LEVEL #3
World Domination
This is the

The

package for people who want to conquer their worlds and win huge.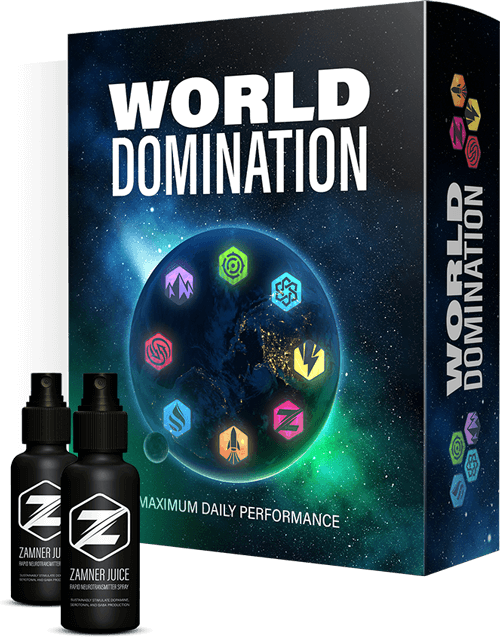 This is the ELITE level dosage providing you with the MAX Nootropics experience.
World Domination is similar to Focused Ferocity, but with a few extra doses, more "boosters," and recovery components. We're talking total dominance.
It also includes more Mental Reboots plus more Zamner Juice to help "reset" and optimize your brain and recovery – so that you can maximize the benefits of each dose.
This is what I personally take – when I push hard, fast, and deep on weekdays… and recover, rejuvenate, and reset on weekends.
World Domination is for peak performers who want to truly maximize their brain's potential every single day.
If you've got money riding on your brain performance and overall well-being… this is an absolute no-brainer investment.
There's another HUGE perk of this level: The Bio Lab Rat Crew.
You're going to get an invitation to join the most epic underground "club" for serious biohacking experiments. You're going to get access to advanced BiOptimizers prototypes and advanced nootropic blends.
Mr. Noots is always coming up with new products and formulas that he usually reserves exclusively for his high-paying clients who spend thousands with him each month.
You'll get to sample elite-level formulas that
aren't sold anywhere else.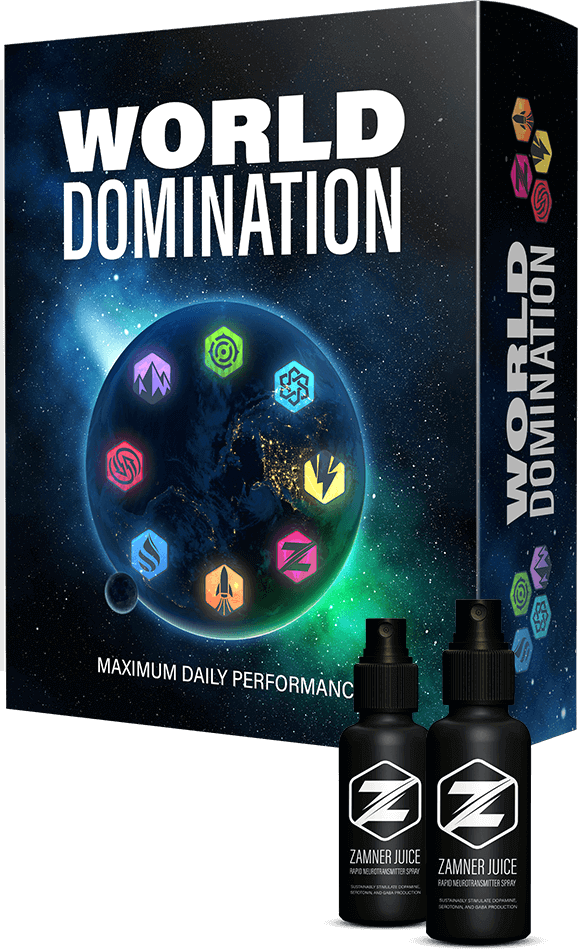 World Domination includes:
7x Genius Activator Nectar X + Brain Flow

7x Social Command Power Solution + Upbeat

6x The Neuro Primer The Apex + Brain Flow

6x Deep Work SupportFocused Savagery + Upbeat

10x Mental Reboot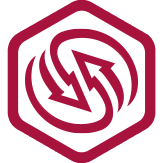 2 Bottles of Zamner Juice30 Doses per bottle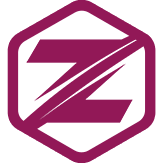 Bio Lab Rat Crew Invitation(Coming 2021)