How to increase acetylcholine naturally
Last Updated On December 29, 2021
Acetylcholine doesn't cross the blood-brain barrier, so taking straight acetylcholine won't effectively boost your brain acetylcholine levels. Fortunately, many acetylcholine precursors can cross the blood-brain barrier. These include choline and lecithin naturally found in food, and other choline derivatives that you can supplement.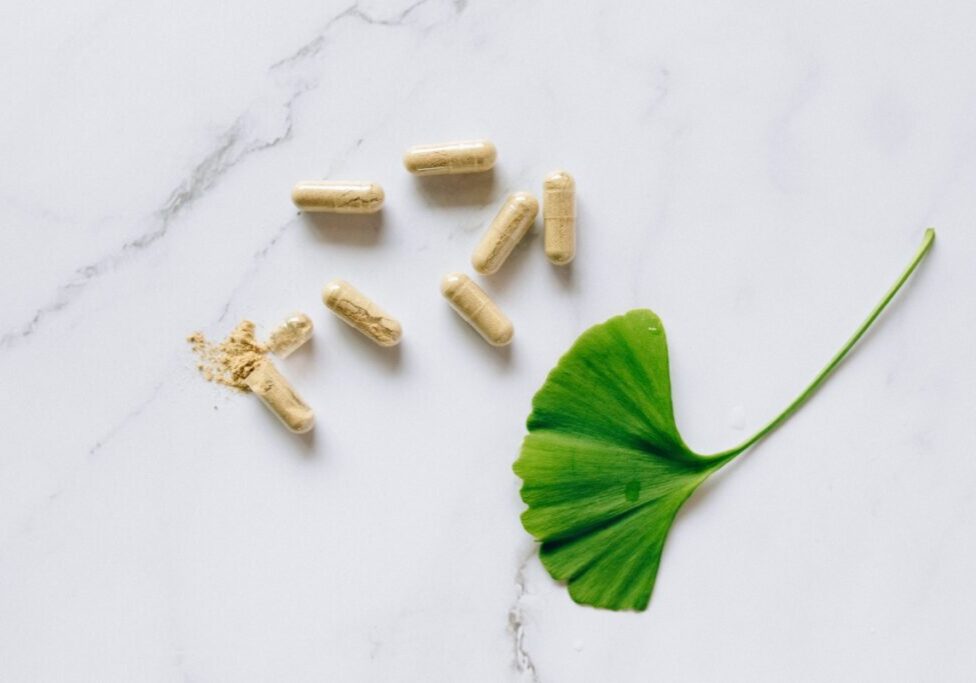 In addition, many natural substances block acetylcholinesterase, an enzyme that breaks down acetylcholine in your synapses. This blockage increases brain acetylcholine. At high doses, these substances act like poisons that can cause paralysis and deaths, but at low doses, they can work as nootropics.
This article is part 3 of a 3-part series.
Part 1: What is acetylcholine and what are its important roles?
Part 2: 7 Signs you could have low brain acetylcholine levels
Part 3: How to boost your brain acetylcholine levels
Dietary sources of acetylcholine precursors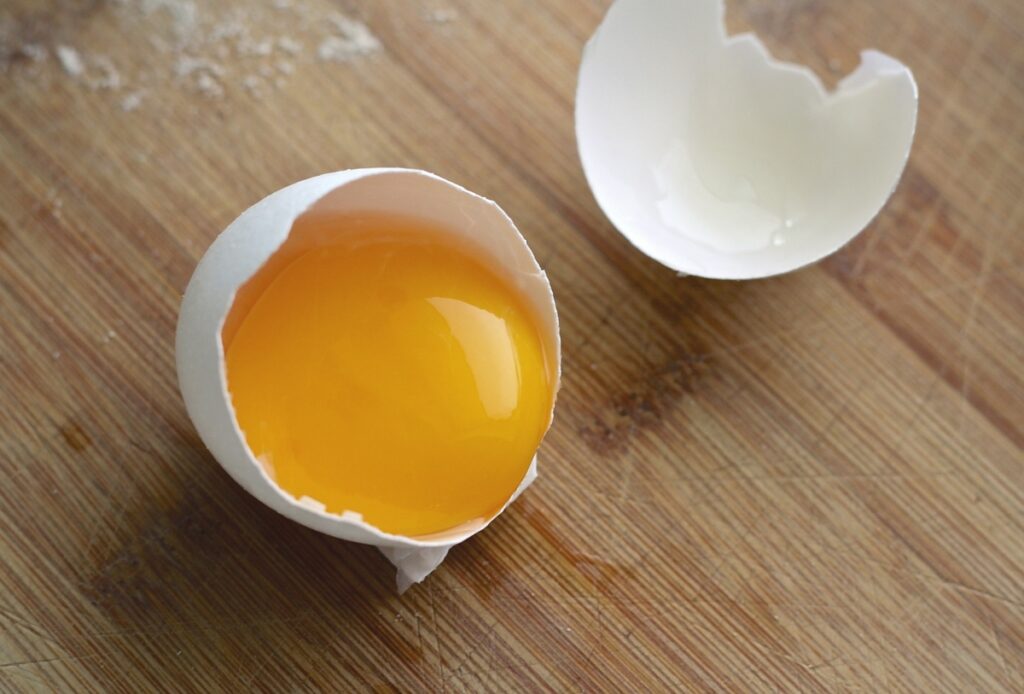 You can boost acetylcholine production in the brain and the rest of your body by consuming choline-rich food sources such as :
Egg yolks
Liver
Salmon
Beef
Cauliflower
Bacon
Milk
Dairy products
Quinoa
Amaranth
Edamame
Cruciferous vegetables
Nootropic supplements that increase acetylcholine in the brain
Nootropics that increase acetylcholine may work by:
Inhibiting its breakdown by inhibiting acetylcholinesterase
Directly stimulating acetylcholine receptors
Providing the building blocks necessary for the creation and release of acetylcholine in the brain
Aside from being a building block for acetylcholine, choline is also important for heart health, detoxification, and healthy pregnancy.
Below we briefly discuss some of the most common cholinergic compounds used as nootropics nowadays and their function in acetylcholine release.
Alpha-GPC
L-Alpha glycerylphosphorylcholine (Alpha-GPC) is a bioavailable form of choline that crosses the blood-brain barrier. However, Alpha-GPC occurs in small amounts naturally. It is made by deacetylation of phosphatidylcholine from soy or sunflower.
Choline makes up 40% of Alpha-GPC's total weight. Inside the brain, it gets converted into phosphatidylcholine and subsequently broken down into choline as needed. Alpha-GPC then provides the necessary choline to make acetylcholine. It showed promising results in optimizing memory and learning.
Bacopa monnieri
Also familiar as Brahmi and originating from ancient India, this supplement enhances cognition and long-term memory. Bacopa is an adaptogen, which means it promotes a balanced stress response. It also supports the balance of serotonin, dopamine, and acetylcholine in the brain. Also, Bacopa inhibits acetylcholinesterase, increasing synaptic acetylcholine.
Ginkgo biloba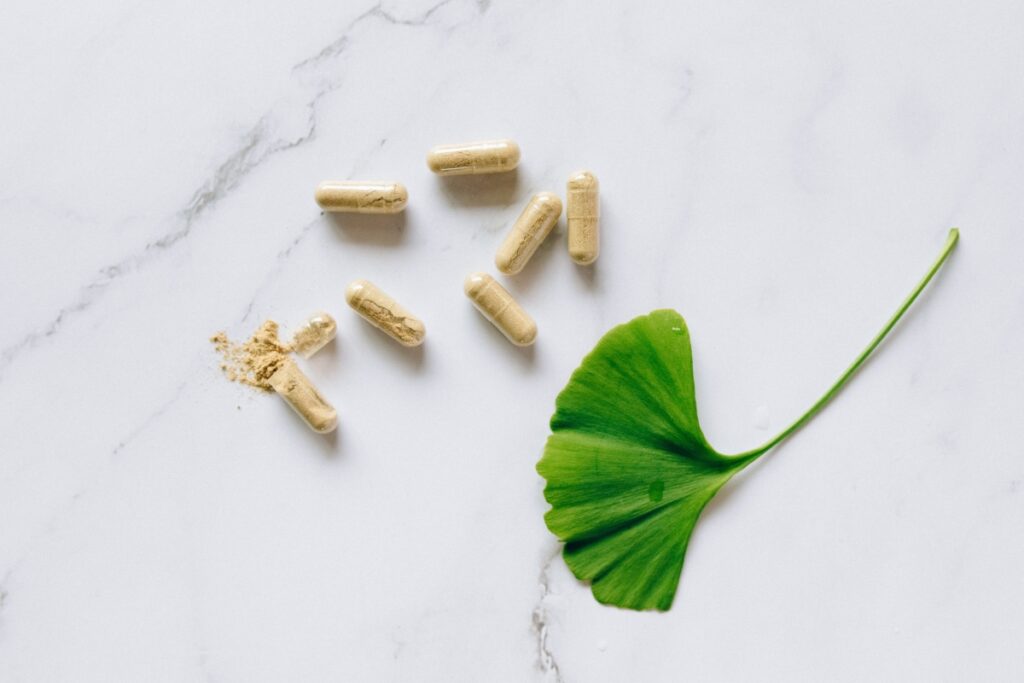 Ginkgo biloba is one of the most famous and oldest herbs known to improve cognitive function and stamina. Its activities in the brain include:
Increases acetylcholine levels
Reduces acetylcholine breakdown
Modulating choline uptake and acetylcholine release
Having antioxidant activities, which protect brain cells from oxidative damage and glutamate toxicity
Increases blood flow to the brain
Increases acetylcholine muscarinic receptor activation and modulates serotonin in a way that affects choline function
Huperzine A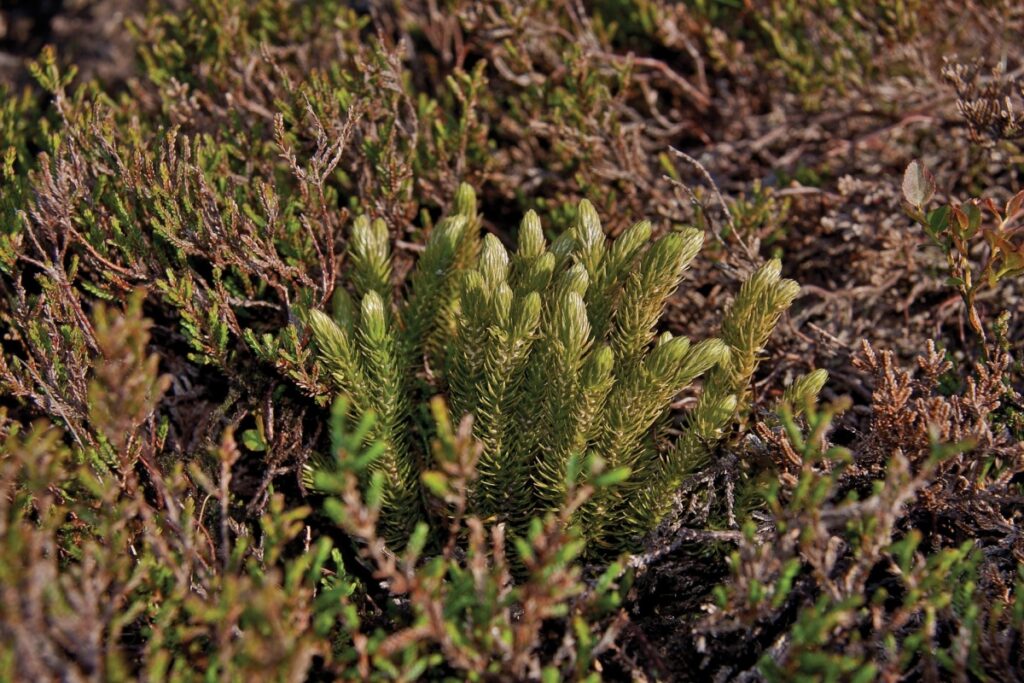 Huperzine-A is extracted from Chinese moss Huperzia serrata. It is an acetylcholinesterase inhibitor, inhibiting acetylcholine breakdown and increasing acetylcholine in our brain. Consumers report this supplement useful for increasing their mental energy, cognition, and clear thinking.
Vinpocetine
Vinpocetine is a derivative of vincamine, a substance derived from the periwinkle plant. It is a nootropic that increases brain acetylcholine levels and blood flow. Also, it improves alertness, cognition, and memory.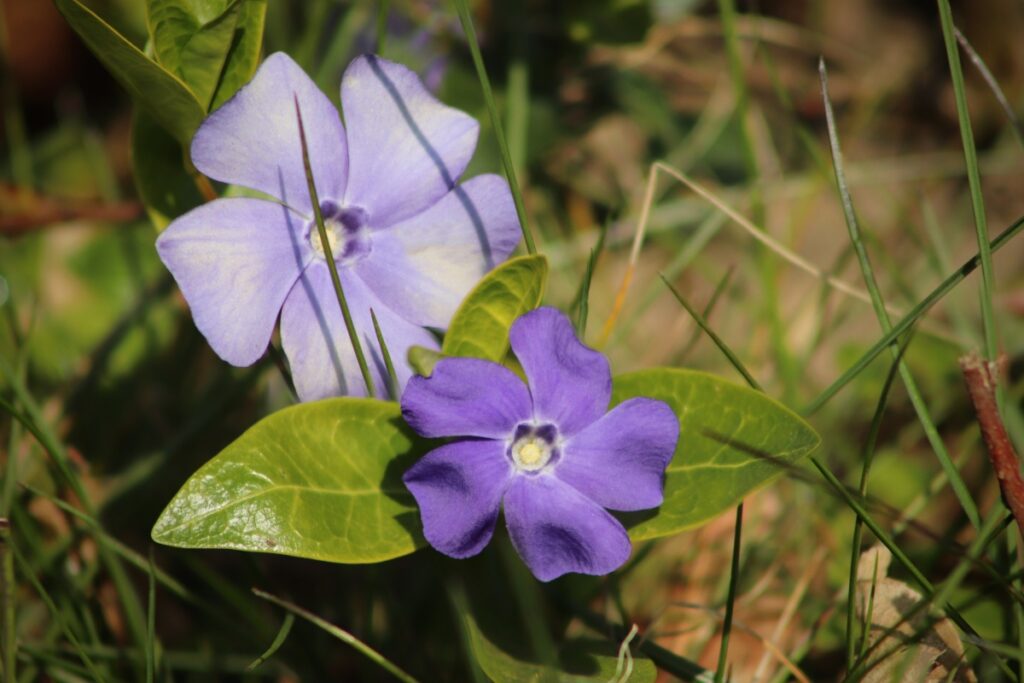 Citicoline
Citicoline or Cytidine Diphosphate Choline (CDP-Choline) is naturally present in every cell in your body. CDP-Choline has 18% choline by weight. It can either cross the blood-brain barrier intact or get digested into cytidine and choline before absorption.
Conclusion:
Acetylcholine is a very important neurotransmitter if you're looking into nootropics to boost your cognitive function. However, it is important to keep in mind that neurotransmitters work in balance. Also, you need to cycle between the yin and yang of nootropics in order to continue performing optimally. Therefore, your nootropic program should be personalized based on your neurotransmitter profile, goals, and your overall health.
To get your personalized nootropic program, fill out this quiz. 
References
Share this article using the buttons below
Mr. Noots is quite possibly the most advanced brain chemist and formulator alive today. He was born with a natural knack and passion for chemistry. As an adult, Mr. Noots became a founder and CEO of multiple companies and realized that his biggest limit – the difference in his success or failure – came down to his brain. 
Mr. Noots became the greatest plant extractor in the world. He wanted perfection. So, he did  thousands of experiments, data collection and optimization to open up the portals to what we call the "Zamner Zone" – legendary levels of greatness. This included development of revolutionary, proprietary extraction technologies that were able to pull out the most bioactive components of the safest, most well-researched brain nutrients…
And deliver effects that are multiple times more potent than off-the-shelf ingredients.
Based on your reading history, we think you'll enjoy these posts...