How to know if you have low BDNF? What factors are robbing you of it?
Last Updated On August 16, 2022
If you want to optimize your mood and brain function, you need to pay attention to Brain-Derived Neurotrophic Factor (BDNF). It is a protein that helps your brain regrow. You can consider it your brain's fountain of youth and happiness. Unfortunately, the way we eat, live, and use our brains nowadays can lower it, contributing to mental health and cognitive problems.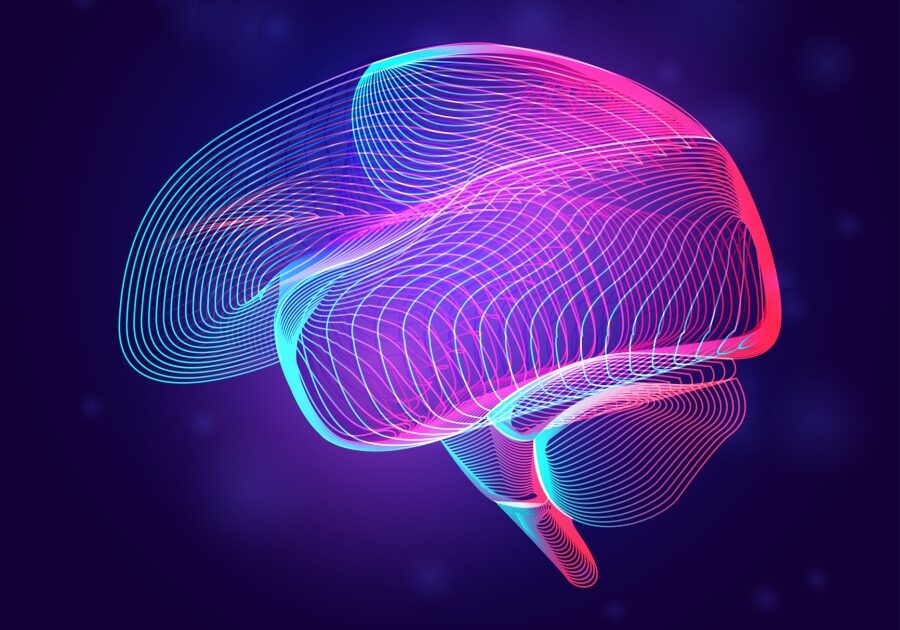 If you want to optimize your mood and brain function, you need to pay attention to Brain-Derived Neurotrophic Factor (BDNF). It is a protein that helps your brain regrow. You can consider it your brain's fountain of youth and happiness.
Unfortunately, the way we eat, live, and use our brains nowadays can lower it, contributing to mental health and cognitive problems.
In this article, we'll cover the definition of BDNF, its roles, and the factors that lower it.
In the next article, Part 2, read about 19 ways to increase BDNF naturally.
What is BDNF?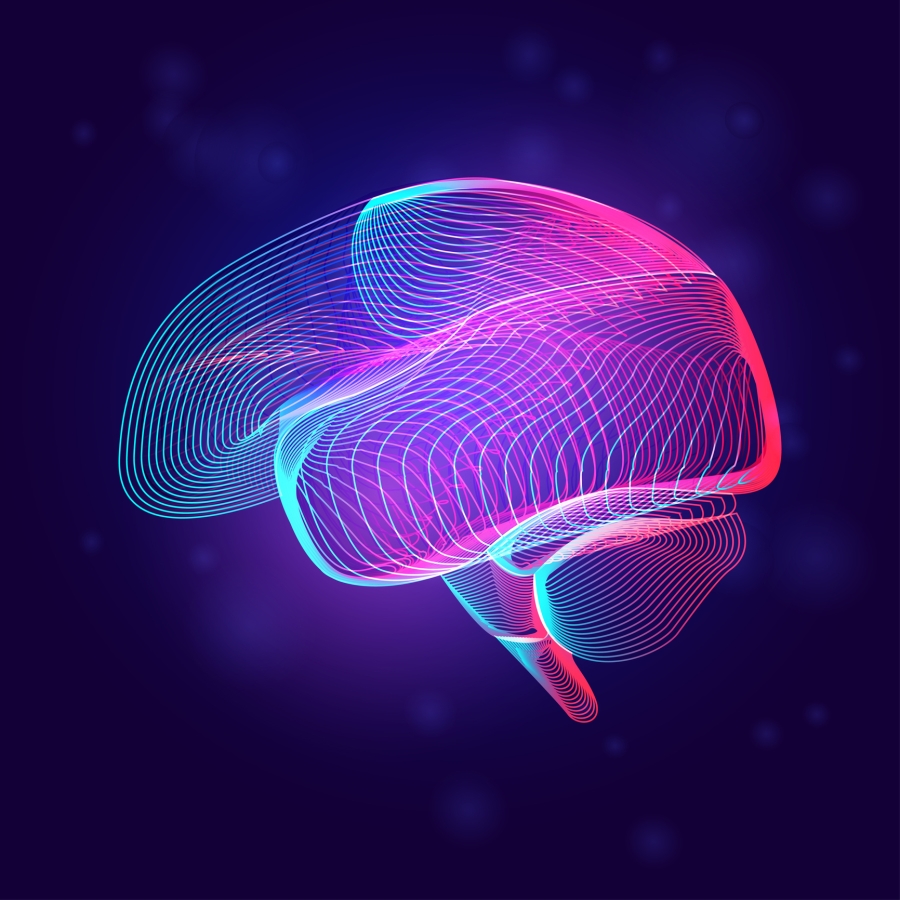 BDNF is a small protein produced in the brain that stimulates the growth and survival of neurons. It's also important for the proper development of the nervous system.
It stimulates neuroplasticity, which is the brain's ability to adjust to change. Neuroplasticity is how your brain adapts, masters new skills, and stores information, which are all important for learning and memory.
What are the roles of BDNF?
Promoting neuronal growth and survival
BDNF stimulates neurons' growth, generation, and survival. The development and preservation of neuronal networks depend on how many neurotrophins, including BDNF, your brain makes and releases.
Formation of synapses (synaptogenesis)
Synapses are the connections between neurons. They control the flow of information between neurons and their target cells. The formation of synapses is a crucial part of memory and learning. BDNF controls the number and arrangement of synapses.
Mental challenges strengthen the formation and preservation of synapses. These activities also increase BDNF in the brain, stimulating the formation of even more synapses.
Synaptic plasticity
Synaptic plasticity means changes in neuronal connections critical for learning and memory.
Neurotrophins encourage synaptic plasticity, help preserve cells, and assign cells their functions. BDNF is the most abundant neurotrophin in the brain, suggesting its powerful effects on synapses.
Memory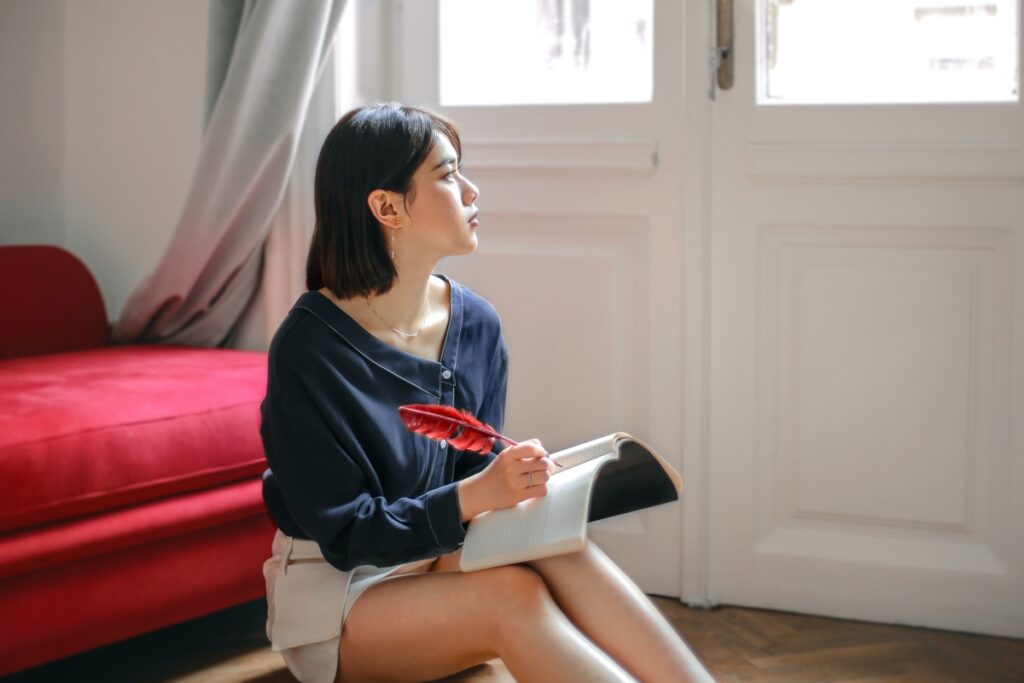 You need synaptic formation and plasticity to form memories and recall the information.
Also, your hippocampus is the memory center of your brain. Low BDNF in the hippocampus naturally affects memory and mood. Factors like aging, lack of physical activity, and brain inflammation correlate with low hippocampal BDNF, and thus memory loss.
Mood
Low BDNF can allow neurons in the hippocampus to die. In people with depression, these neuronal deaths and shrinkage of the hippocampus correlate with their depression severity. Not surprisingly, improving BDNF levels, such as with exercise, improves mood and relieves depression.
Peripheral nerve regeneration after injury
Although peripheral nerves (nerves located outside the brain and spinal cord) can spontaneously regenerate after injury, their complete recovery is unlikely. BDNF treatments have been successful in treating peripheral nerve regeneration in animal models, and there has been some success in human patients as well.
What are low BDNF symptoms?
Depression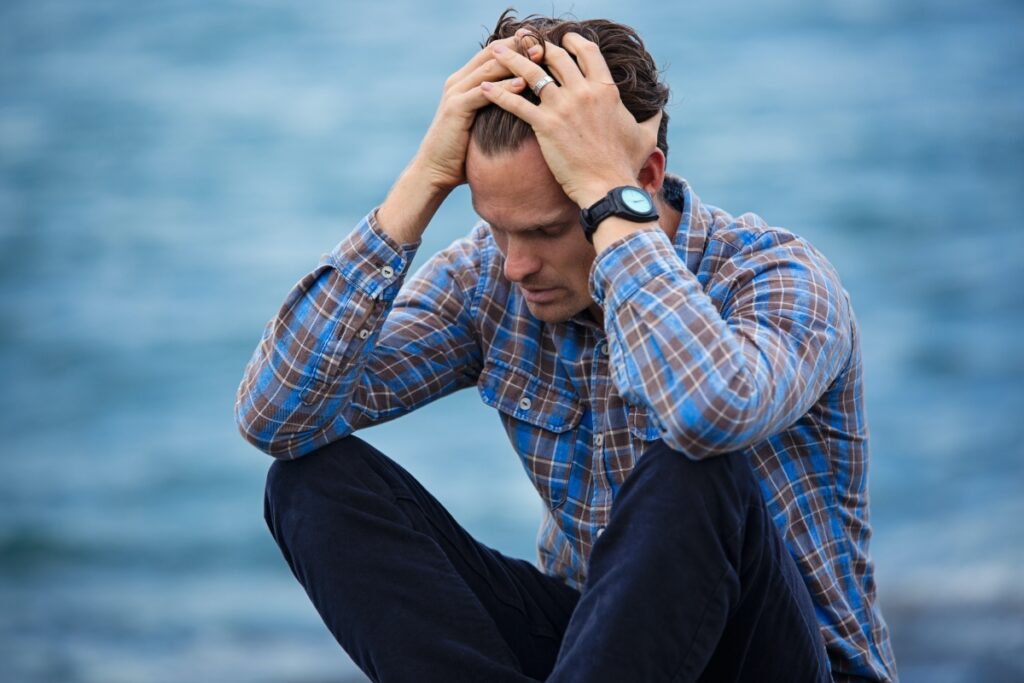 If you have been struggling with depression or low mood, you could be experiencing the following changes in BDNF levels in the brain :
Lower BDNF in your hippocampus (the brain's memory center)
Lower BDNF in your prefrontal cortex (logical thinking center)
Higher BDNF in your nucleus accumbens (part of the reward pathways)
Higher BDNF in your amygdala (the fear memory center).
These changes in BDNF levels may explain why you get brain fog, reduced logical reasoning, inability to experience reward or pleasure sensations, and chronic stress responses.
Dendrites are protrusions from neurons that connect with other neurons. Many depressed people have shortened dendritic trees. Some also have shrunken regions of the brain that are important for cognitive function, possibly due to reduced synapses.
Poor memory
A shrinking hippocampus and low BDNF levels explain why old age and reduced physical activity contribute to reduced memory loss
In a study of nursing home elderly adults, low BDNF levels predicted age-related memory impairment. Therefore, BDNF is a potential biomarker that may help detect age-related memory loss and dementia.
Brain fog or cognitive dysfunction
Brain fog and cognition dysfunction refer to decreased cognition, failure to focus or multitask, and forgetfulness. BDNF is crucial for neuroplasticity in the hippocampus, so it is necessary for learning and memory. If you struggle with brain fog, you may benefit from boosting your BDNF levels.
Now, BDNF isn't always all good. One of the downsides of BDNF is that it can increase chronic pain sensitization.
Chronic pain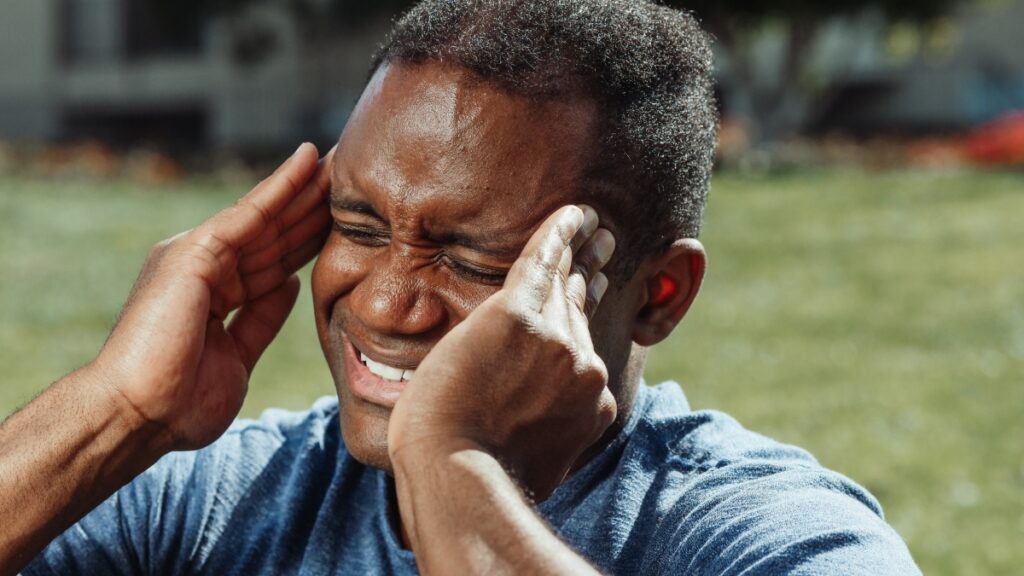 Chronic pain is pain that lasts longer than six months. The sensory neurons, known as nociceptors, alert us when we encounter painful stimuli. BDNF from sensory neurons can promote pain sensations.
BDNF is a pain modulator that sensitizes the brain to pain (central sensitization) The sensitization could explain why people feel pain for years even after their injuries have healed.
Factors that lower BDNF
Stress
Chronic stress reduces BDNF production, especially from your hippocampus. Yet, the BDNF is vital for stress recovery. Therefore, prolonged chronic stress reduces your neuronal plasticity and ability to adapt to change.
Apart from this, chronic stress increases your risk of developing anxiety, insomnia, and depression.
On the other hand, acute psychosocial stress raises your BDNF levels.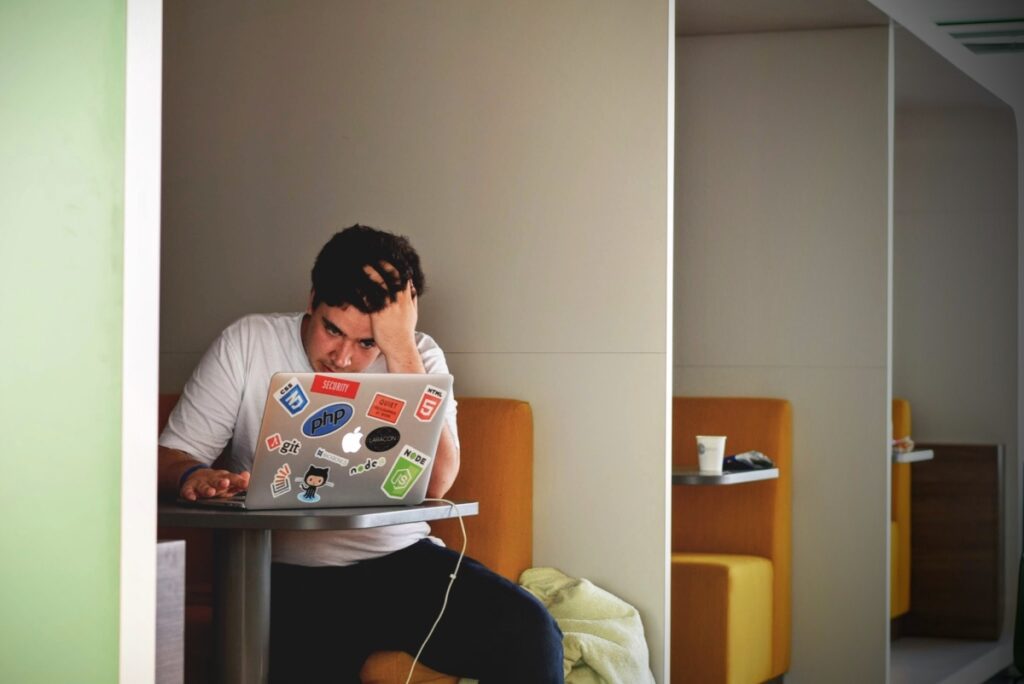 Inflammation
Inflammation in your body and brain reduces your BDNF levels and neuronal function. Therefore, it can cause brain fog and some neuronal death.
Poor blood sugar control (dysglycemia)
Poor blood sugar control and glucose metabolism are linked to low BDNF levels.
Hyperglycemia (high blood sugar) reduces the lifetime of neurons. It induces their suicide (apoptosis) and kills hippocampal neurons. Both type 1 and type 2 diabetic patients have reduced BDNF levels.
Social isolation
Social isolation can lower your BDNF levels and increase cortisol. Both can shrink your hippocampus. The stress levels during social isolation can also lower BDNF levels. All of these can impair learning and memory.
Conclusion
BDNF is your brain's most abundant neurotrophin that you can target with nootropics and lifestyle. It helps with your brain function, along with memory and mood.
Low BDNF can contribute to memory loss, learning problems, brain fog, and mental health issues. Now that you know the symptoms of low BDNF and the lifestyle factors that lower it, you can tell if it's a problem.
Fortunately, there are numerous ways to increase BDNF and boost your cognitive function naturally.
In part 2 of this 2-part article, we cover 19 ways to increase your BDNF levels.
References
Share this article using the buttons below
Aida Ombašić is most interested in understanding human behavior. Her lab experience at IBU has solidified her commitment to a career as a scientist. She loves to find ways to make complex theories practical and easy-to-understand.
Based on your reading history, we think you'll enjoy these posts...