You Can't Trust
Melatonin Products
Melatonin is completely unregulated. Most commercial melatonin supplements that have been tested only contain about 15% of the amount listed on the bottle OR up to 400X the amount listed on the bottle. [11]
According to a report [12] released by the Center for Disease Control (CDC) recently, accidental poisonings with melatonin among children under the age of 19 increased by 530% from 2012-2021.
While 260,435 pediatric melatonin ingestions were reported to the National Poison Data System (NPDS), 27,795 children required medical treatment.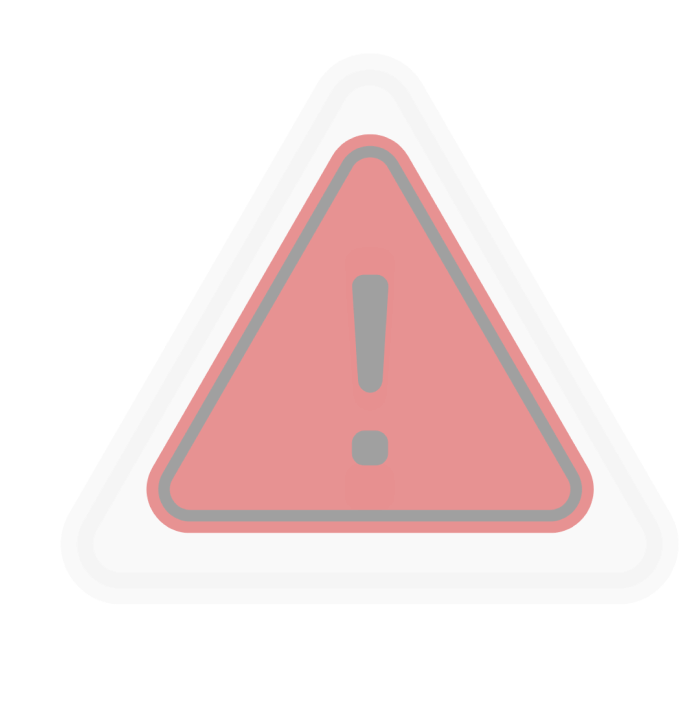 Overdosing on melatonin is SUPER DANGEROUS. Plain and simple.
The truth is that you can't trust the majority of melatonin supplements…
Many countries have even outlawed its use over-the-counter, "OTC melatonin has been banned for years in the United Kingdom (UK), European Union, Japan, Australia, and most recently Canada." [13]
Accurately Microdosing
Melatonin Is The Key
After years of experimentation with sleep molecules and studying the research data, we decided that we wanted to create a whole new approach to melatonin supplementation.
We created a two pronged system:

Give your body the precursors to melatonin and the molecules that
help your body produce melatonin naturally…

Give your body a precise, personalizable microdose of melatonin. So
the body doesn't downregulate… And you don't experience that
"bad sleep hangover" that ends up ruining your day.
After extensive testing, we have found that the optimal dose of melatonin for most people is between 50-100 micrograms.
There is a biological truth which is: the dose creates the effect.
More isn't always better; the optimal dose FOR YOUR BODY is what will give you the best results.
We have found this to be true for melatonin.
So we wanted to create a way for you to personalize the amount of melatonin for you
while giving your brain other vital sleep nutrients for a great night's sleep.