Get Into The Zone,
Without Losing Your Edge
GABAlicious is perfect for executives in an intense environment who frequently need instant confidence to get up in front of a group of people and be professional. Anyone who wants to perform well and get into that zone of performance without losing the edge of clarity will benefit from this formula.
It is also for people who get tongue tied under occasional stress. It'll feed the GABA and serotonin receptors so you have more verbal fluency without the worry. For introverts that want to perform well in an extrovert environment, it will swiftly abolish their fear of speaking.
"Absolutely love this drink, my favorite product from Nootopia! I am a social person but with such a busy life sometimes [I] feel so tired or not in the mood. GABAlicious is always the perfect pick me up!"
~ Bernard J.
This will also work for athletes who want to optimize performance when working out without harsh stimulants. GABAlicious provides you with the ability to push more reps without caffeine. It simply gives you a boost of good feelings and chill.
Coaches of any kind (athletic, executive, life, etc.) will also benefit from the effects of GABAlicious. It enhances mind melding abilities with others, which is really powerful in a coaching environment.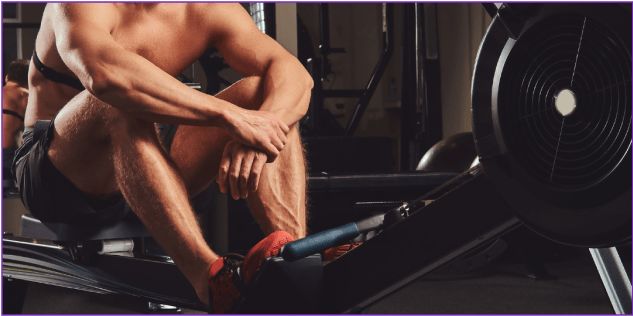 One of the greatest aspects of GABAlicious is it allows you to tap into a natural flow state with the ability to appropriately pull the right thoughts and ideas, and imagination comes really fluently. It gives you great intuition and the ability to tap into latent memories.
You're Training Your Body To Be Happy And Relaxed, Not Forcing It To Be
With other supplements and medications designed to balance your response to stressful situations and make you feel light and happy, you can zombie out and lose functionality at a dangerous level. 
You're reducing your performance level just to get by. You're working out of fear instead of performance. 
When GABA rises, serotonin rises. When you are no longer experiencing the negative effects of your GABA receptors being frantic, you will experience an automatic rise in natural levels of serotonin. This is ultimately going to make you feel better. 
We're setting up an amino acid cascade that is replicable by your body. We're helping restore nutritional balance by going over the top so your body brings your baseline mood up. 
Unlike other formulas, when you come down off of the effects of GABAlicious, you won't go back down to zero. You're going to start restoring the amino acid balance in your body every time you use it. This will basically train your body to feel happy and relaxed.