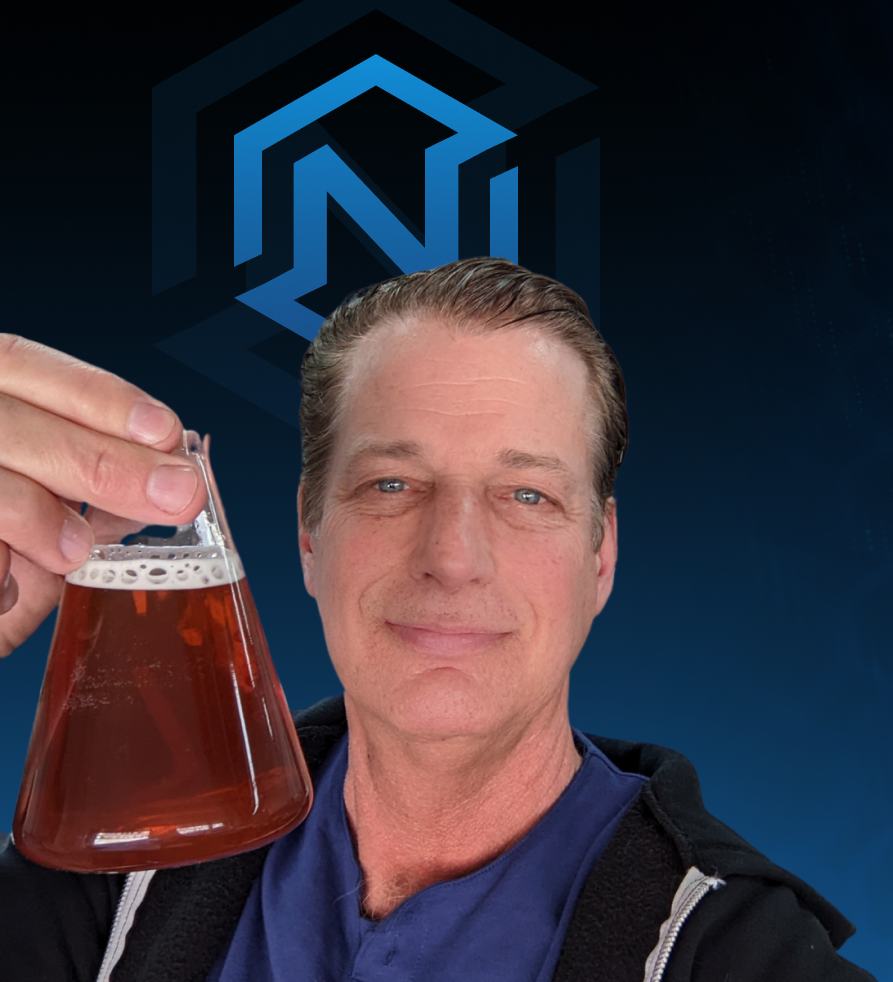 From building a radio at 5 years old, to building a Helium-Neon Laser from scratch before he turned 10– science, chemistry, and physics have always been a passion for Mr Noots.
He dove deep into brain-enhancing supplements, and has created the most effective brain and mood enhancing formulas ever created.
He is now the Chief Product Officer for Nootopia and devoted to optimizing brains and minds around the world.
Would you like to book Mark aka Mr Noots on your show? Just email us at [email protected]