Sleep Breakthrough 2.0 Blue Berry Dreams
Simply mix 2 scoops of Sleep Breakthrough 2.0 Blue Berry Dreams with 1 cup of water and drink it about an hour before bedtime and: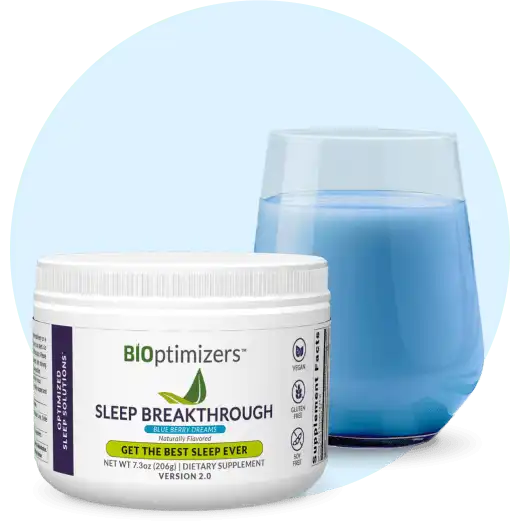 Your sleep latency will drop. You'll fall asleep faster and more easily.
Your desire to go to sleep will increase, your REM will increase, your heart rate will slow, and your recovery will increase.
You'll wake up feeling like a whole new person… You'll be like "Yes, THIS is how I want to feel every single day."
PLUS, if there is any disturbance in the middle of the night (i.e. getting up to go to the bathroom), you will be able to fall right back to sleep.
Sleep Breakthrough 2.0 Blue Berry Dreams also allows you to wake up in the morning without that foggy brain feeling that you didn't sleep enough.
 And those two factors together are a big differentiating factor in success. 
When you have great sleep, you make better decisions. You have the ability to laterally feel what's going on.
You have a lot more intuitiveness because you're not fighting all of this chemical buildup that's been happening overnight. 
When you get good sleep, you feel like a rock star the next day. Your performance is so much higher than it would be otherwise that you don't really need an outside stimulant.
This is all made possible with these superstar ingredients:
Dream Optimizer
We also built a sublingual sleep spray (meaning it goes under your tongue) to avoid any reduction in potency…
When you take Dream Optimizer under the tongue, it absorbs into your bloodstream immediately without having to go through liver synthesis…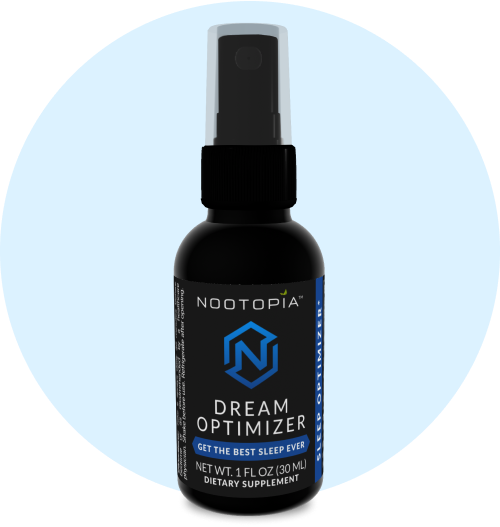 This makes a couple of sprays go a long way and you'll feel its effects in as little as 15 minutes.
We were able to manipulate the body's ability to naturally produce melatonin (the key component for inducing sleep) by including a very miniscule amount of melatonin in the spray simply to activate that production.
That's what truly makes a small dose of this formula do all the heavy lifting necessary for you to fall asleep quickly and stay asleep when your body might naturally wake up during the night…
So that your quality of sleep is high…
The possibility of a "sleep hangover" is eliminated…
And you wake up at an appropriate time, ready for the day.
The cool thing about this spray is that you'll never build a tolerance to it, it simply builds your sleep process so that you don't need to take it everyday. And you can reduce the amount of sprays you might need over time.
You're not overcharging your melatonin like other supplements might do, you're actually building up your body's natural melatonin.
Also, if you do happen to wake up in the middle of the night, you can have a couple sprays and fall right back asleep– it's that easy.
Unlike a pill or drink, if you do wake up in the middle of the night, if it's at least 2 hours before you need to wake up, you can take 4-6 sprays and fall right back to sleep.
Since each spray only contains 18 micrograms (0.018 milligrams) of melatonin, you're not overloading your body with melatonin. 
As an added bonus: Dream Optimizer also has the ability to enhance your REM sleep and make your dreams more vivid and lucid.
Dream Optimizer is perfect for…
People who struggle to fall asleep: Some people's natural melatonin production is not good.  This can happen with age, genetics, or bad lifestyle habits.  Dream Optimizer can be a life changer for people in this camp.
An emergency parachute for when you can't fall asleep: Maybe you drank too much coffee, maybe you watched UFC or an intense movie and your adrenaline is pumping and you can't fall asleep.
When you know that you're going to get less than 6 hours of sleep, it's an incredible life saver: You can wake up with 6 hours of sleep and feel GOOD.
Resetting your circadian rhythm if you're traveling over 2 time zones: Jet lag SUCKS.  You can eliminate jet lag by using Dream Optimizer.
An accurate, powerful way to systematically get off of melatonin: Use Dream Optimizer to systematically lower your use of melatonin until you're able to sleep without it.
People who LOVE vivid, lucid dreaming: Dream Optimizer boosts your REM sleep (which is really important for emotional health), and increases lucid, vivid dreaming.
Dream Optimizer's powerful effects were all made possible with these groundbreaking ingredients:
Distilled Water
Distilled water is a type of purified water that is virtually free of toxins, such as pesticides and germs, which may be especially beneficial to people who have compromised immune systems.
Fluoride and natural minerals present in drinking water are removed during the distillation process.[32] Using the wrong type of water can cause mineral buildup or bacterial growth.[33]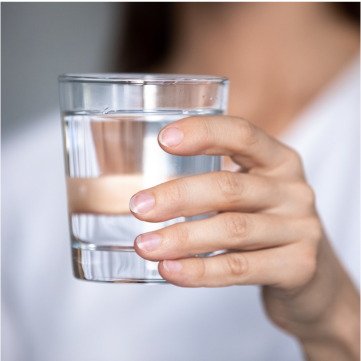 Glycerin
Glycerin is a natural healthy sweetener that can help you stay hydrated (and possibly minimize late night trips to the bathroom).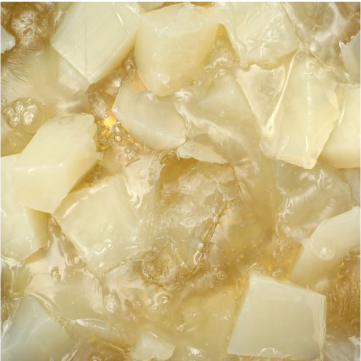 Low-Dose Melatonin
Melatonin is a hormone generated by your brain's pineal gland. It's in charge of managing your natural sleep cycle by controlling your body's circadian rhythm.
Melatonin has been shown to increase total sleep time, decrease the time it takes to fall asleep, and improve sleep quality in both children and adults.[34]
What's revolutionary about Dream Optimizer is, it's the first and only product that allows you to find THE PERFECT DOSE for your body.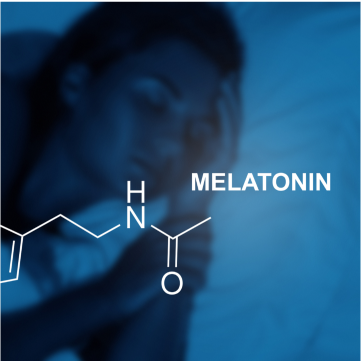 Lemon Essential Oil
Lemon essential oil is a natural element that can potentially be used as a soothing and relaxing home remedy. It's extracted from the peel of fresh lemons through steam or through a "cold-pressing" process that pricks and rotates the peel as oil is released.[35]
Lemon oil has been shown to have relaxation and mood elevating qualities.[36] Citrus can also help some people fall asleep easier and help others relax.[37]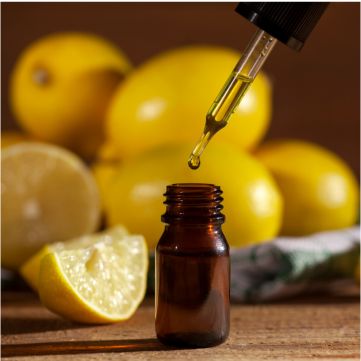 Ascorbic Acid
In this formula, low dose of vitamin C is included as a cofactor to help convert the amino acid tryptophan into 5-HTP, and then serotonin and melatonin.[38]
Vitamin C is also necessary for the healing process in your body.[39] Studies have shown that people with higher concentrations of vitamin C in their body experience better sleep than people with lower concentrations.
Vitamin C increases length of sleep, relieves restlessness, and improves circulation by enhancing blood vessel function.[40]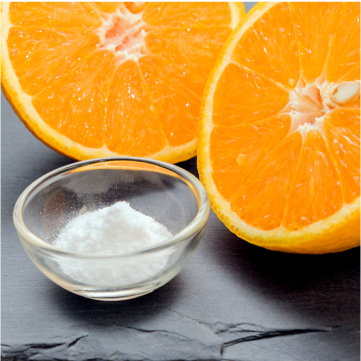 5-HTP
5-Hydroxytryptophan (5-HTP) is an amino acid produced by the human body. It's a "precursor" of serotonin, which means it's a building block used by your body to make serotonin.
Serotonin is a building block of melatonin. 5-HTP has been shown to promote sleep by increasing your body's natural melatonin production.[41]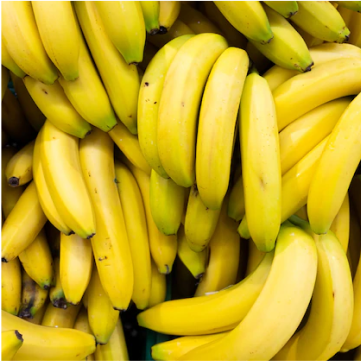 P5P
P5P is an active form of vitamin B-6. P5P is a powerful coenzyme that helps convert more magnesium into serotonin which then helps us create more melatonin.
P5P also regulates the electrical functioning of your neurons, heart, and musculoskeletal system, which helps balance your salt levels.[42]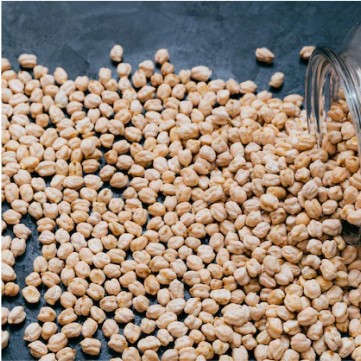 Citric Acid
Citrus fruits, particularly lemons and limes, contain naturally occurring citric acid. It's what gives them their sour and tangy flavor.
Citric acid aids in the production of energy and mineral absorption.[43] Citrus also helps some people fall asleep faster and helps others relax.[44]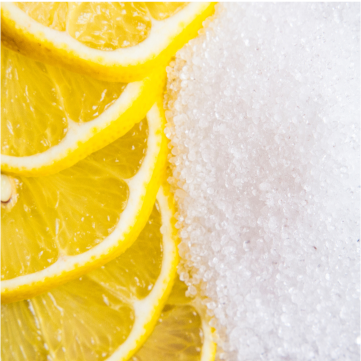 California Poppy Seed Extract
California poppies are lovely flowers that can be seen growing wildly throughout North America. Alkaloids are among the plant components found in California poppies.
These compounds act on GABA receptors, which are distributed throughout your central nervous system. It also promotes calming and a balanced stress response, and may help you sleep.[45][45]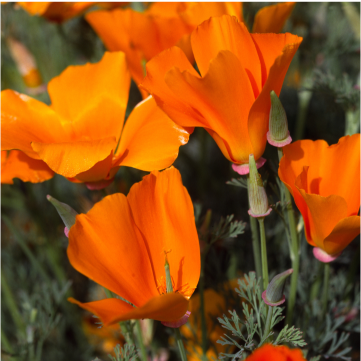 Prolong Liquid 2.0
Prolong Liquid 2.0 is a liquid plant preservative extract that provides anti-microbial properties in liquid form with minimal flavor impact and no pH dependence.
This product can be used to extend shelf life in beverages of all kinds, baked goods, cheeses, meats, salad dressings, condiments, dips, spreads and more.
By preventing the growth of unwanted bacteria, yeasts and molds in the spray, Prolong Liquid 2.0 can replace chemical preservatives like sorbates and benzoates for a clean label and allergen-free alternative.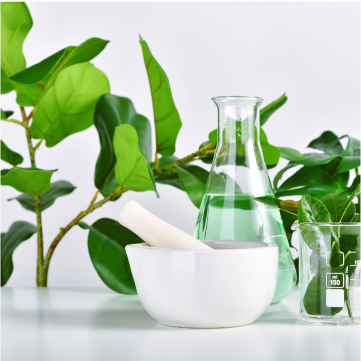 Mental Reboot PM
If you know you're not going to get a whole lot of sleep…
Or maybe you had a late night that involved a bit too much food or alcohol…
And you're worried about experiencing brain fog and a cloudy cognitive performance…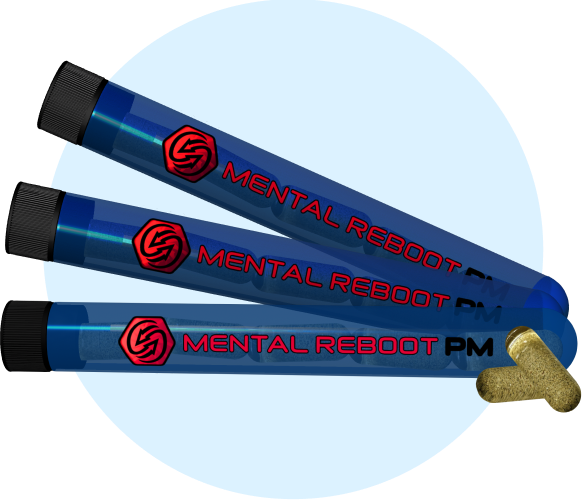 Then Mental Reboot PM is for you.
Mental Reboot PM is the perfect way to clear brain fog. Had a night out? Ate too much? Drink too much? Didn't sleep well?
Mental Reboot PM is a custom blend of 9 of the most notable "brain cleaners," nootropics, and neuron accelerators designed to:
Detox your brain
Promote a balanced inflammatory response in the brain
Increase bioavailability of other nutrients
Promote calmness and a healthy stress response
And gently lift performance in a VERY extended, calm manner
These benefits are all thanks to these killer ingredients:
Chlorella
N-Acetyl-L-Cysteine
Triacetyluridine
Milk Thistle Extract
Sodium Alginate
Agmatine Sulfate
Vitamin D3 + Vitamin K2 in Sunflower Seed Oil (Softgel)
Magnesium Breakthrough
We have also added Magnesium Breakthrough to our Ultimate Sleep System.
Magnesium Breakthrough is the ultimate full-spectrum magnesium supplement…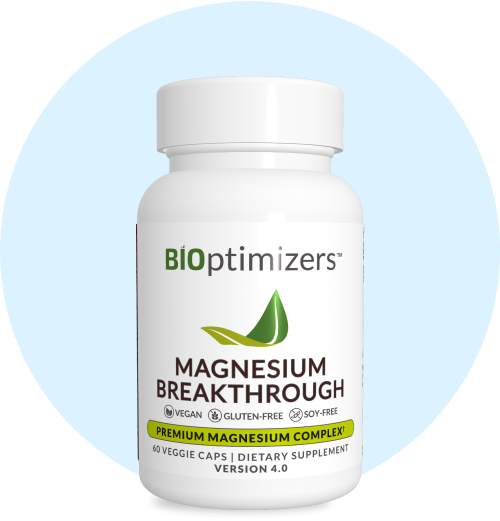 It contains all seven forms of magnesium designed to help you:
Fall asleep
Stay asleep, and
Wake up feeling refreshed
One of the biggest misconceptions about magnesium is that you just "need more" of it and you'll be healthy and optimized.
But the TRUTH is, there are many different types of magnesium — and each plays a critical role in different functions in your body.
Most magnesium supplements on the market only contain 1-2 forms of magnesium at best (much of the population is deficient in all forms)...
However, when you get all 7 major forms of magnesium, that's when the magic happens.
Magnesium Breakthrough contains the following 7 forms of magnesium:
Magnesium Chelate
This form of magnesium is especially important for muscle building, recovery, and health.[60]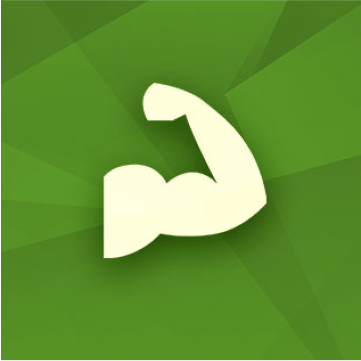 Magnesium Citrate
Helps with the effects of obesity. In fact, one study found that this form improved blood vessel health in healthy overweight individuals. [61]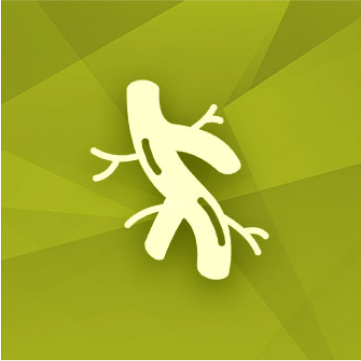 Magnesium Bisglycinate
Is the best form of magnesium for muscle and overall relaxation responses.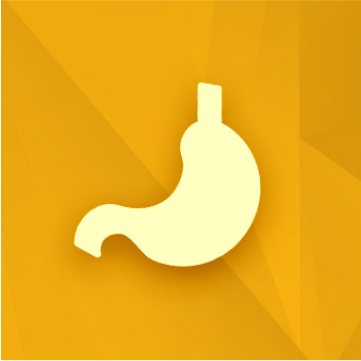 Magnesium Malate
Some believe this to be the most bioavailable form of magnesium. It's found naturally in fruits, giving them a "tart taste."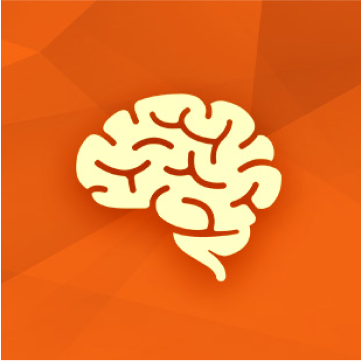 Magnesium Sucrosomial
This form of magnesium helps you to effectively produce energy. It also supports the immune system and is critical for bone health and skeletal development.[62]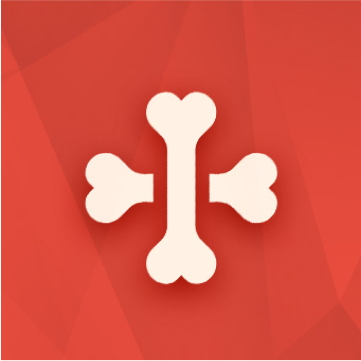 Magnesium Orotate
While also helpful for the heart, magnesium orotate is believed to be the best form for metabolic improvements.
This makes it a favorite for athletes seeking enhanced recovery, energy, and performance.[63]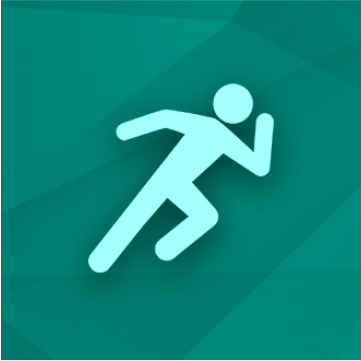 Getting ALL of these forms of magnesium in the optimum dose skyrockets not only your sleep quantity, but also your sleep quality.