"Holy cow. My Nootopia box full of brain-boosting goodies is now the "secret weapon" in my pantry.
Let's face it: I've used just about every nootropic, smart drug and even microdosed psychedelic known to humankind and I guarantee you this stuff is a total game-changer - plus it's tons of FUN to experiment with all their different brilliant blends.
Kudos to Matt and Wade for this brain breakthrough!"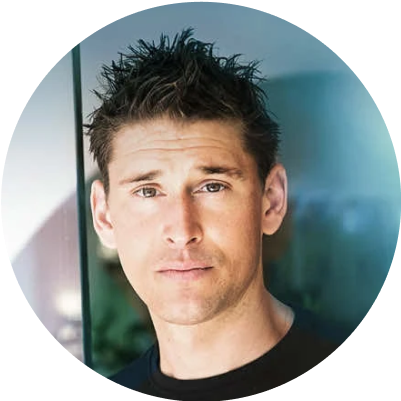 Ben Greenfield
biohacker, nutritionist, and New York Times bestselling author